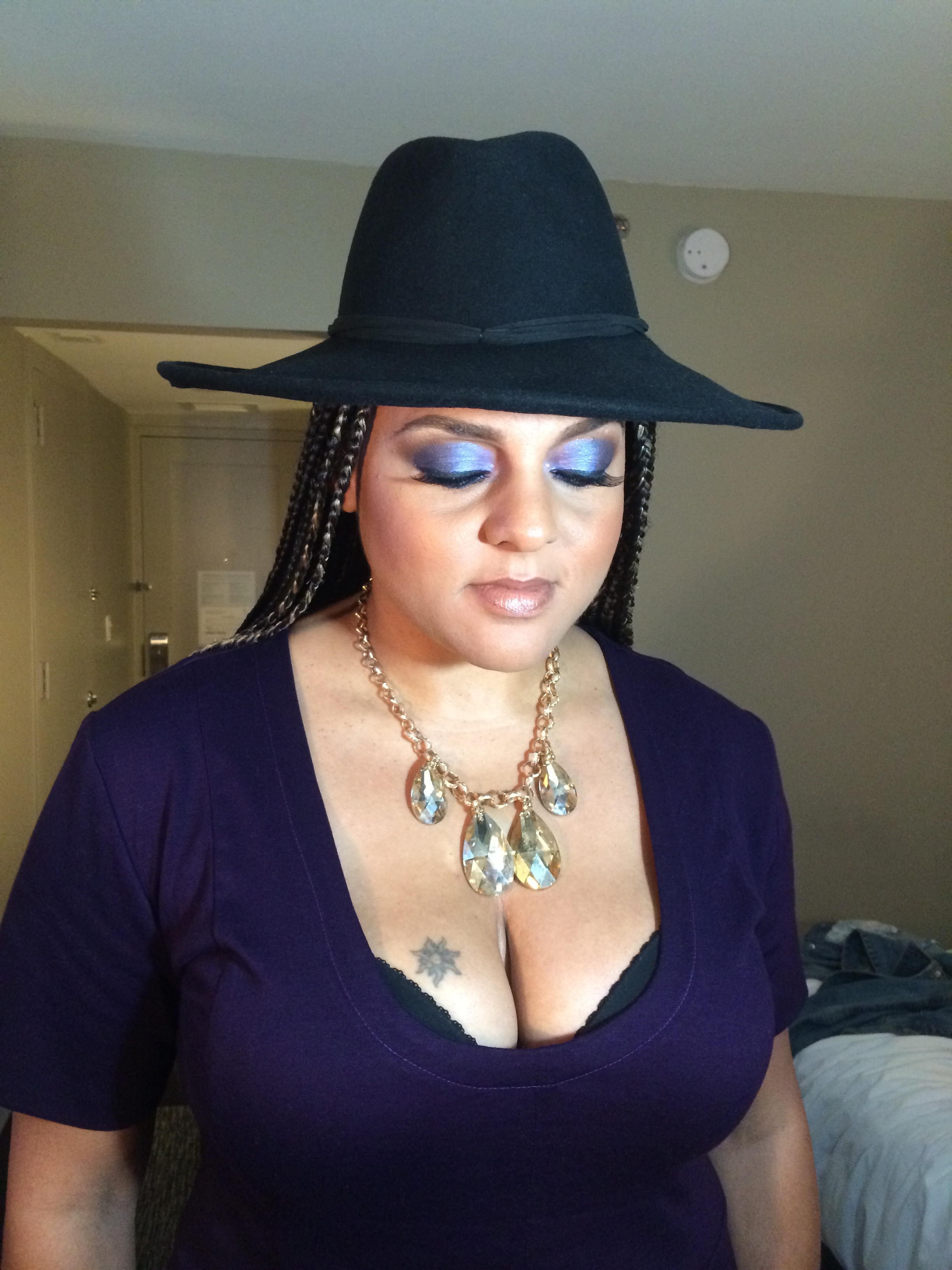 I had the pleasure of working with the insanely talented Marsha Ambrosius, while she was in Atlanta for her Lovers & Friends tour
[OCT 15, 16 2014]. Not only was she an incredible performer, but so down to earth and a great artist to work with! She definitely got #noorfaced both nights! I was lucky enough to get a personal invite from Miss Ambrosius to attend the show. Felt so awesome sitting in the reserved section ;-D The performance gave me chills!
You can check out her interview about her tour, upcoming projects and a few pics of our time together :)

#noorface.